DS2409 - Blu-DEX Bluetooth Device 2.1 - DEX Your Machines Wirelessly! Certified by Streamware & Parlevel. Works on Apple & Android Phones/Tablets.
Manufacturer Part #:
  DS2409
Blu-DEX Bluetooth DEX Device 2.1 - DEX Your Machines Wirelessly! Certified by Streamware and Parlevel. Works on Streamware SIMPLIFI Mobile App with Apple (IOS) & Android Phones/Tablets and on Parlevel with Apple (IOS) Phones/Tablets.
This will eliminate using the problematic DEX cables, saving you both money and time! Unit comes with a charger and lanyard (or you can attach it to your retractable key ring). The rechargeable battery in the device lasts for 172 hours in standby mode and can also be charged with any USB Type C charger. When properly maintained, your device should last for years! THIS WILL NOT WORK ON MOTOROLA HANDHELD PRODUCTS USING STREAMWARE CE. Device has a 6 month warranty, breaking of male jack or vandalism is NOT covered.
Battery charges in less then 1 hour, please don't overcharge as batteries aren't under warranty and can potentially harm unit and void warranty.
When connecting to Simplifi, YOU MUST go into your phone/tablet and turn Location Settings ON, Settings-> Privacy->Location Settings and turn ON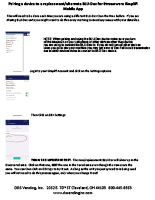 Blu-DEX pairing video for Apple & Android to Streamware Mobile App.

Instructions for connecting to the Streamware Mobile App. You connect the Blu-DEX through the app, NOT through Bluetooth settings on the phone. This is the same for Apple or Android products. First open the app and click on the gear in the lower right corner, second from end (see picture 1). Once you do that, click "DEX Settings" (see picture 2). The Blu-DEX will appear in the discovered area (see picture 3), click on it and it will appear in the saved section and you're done!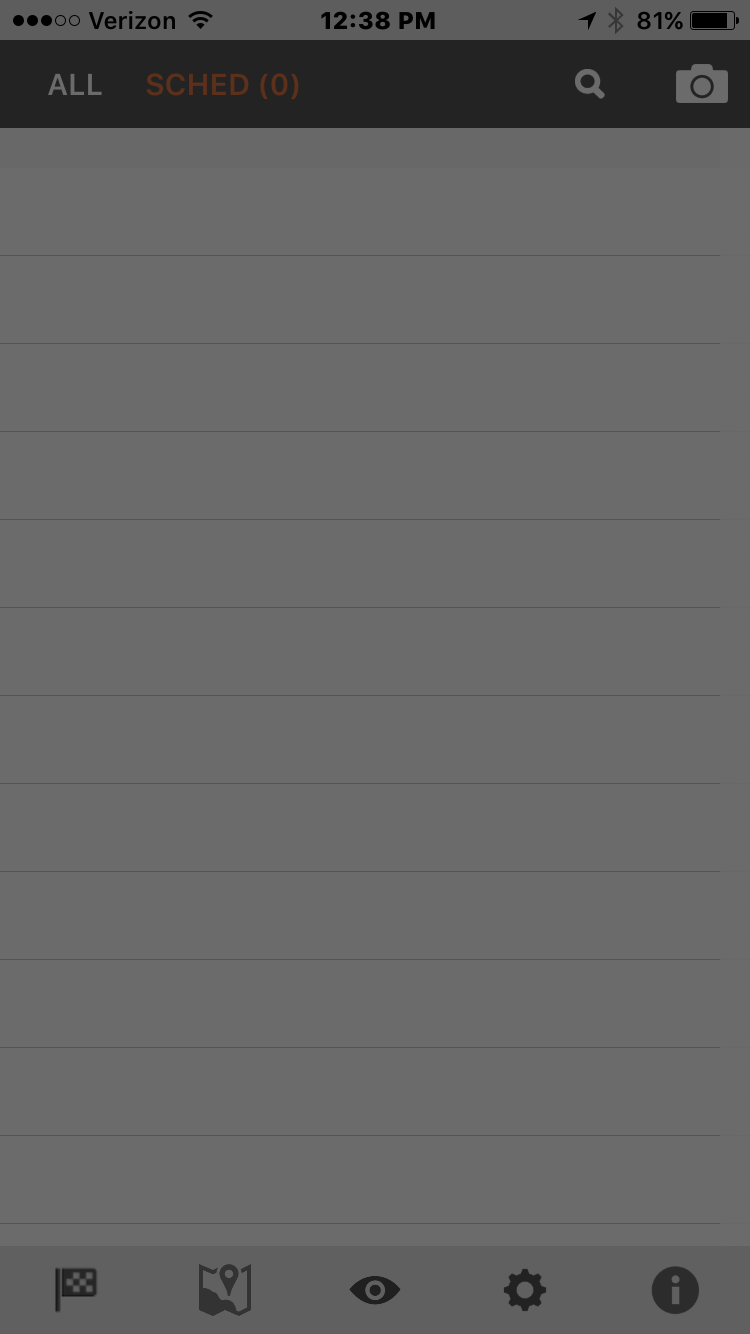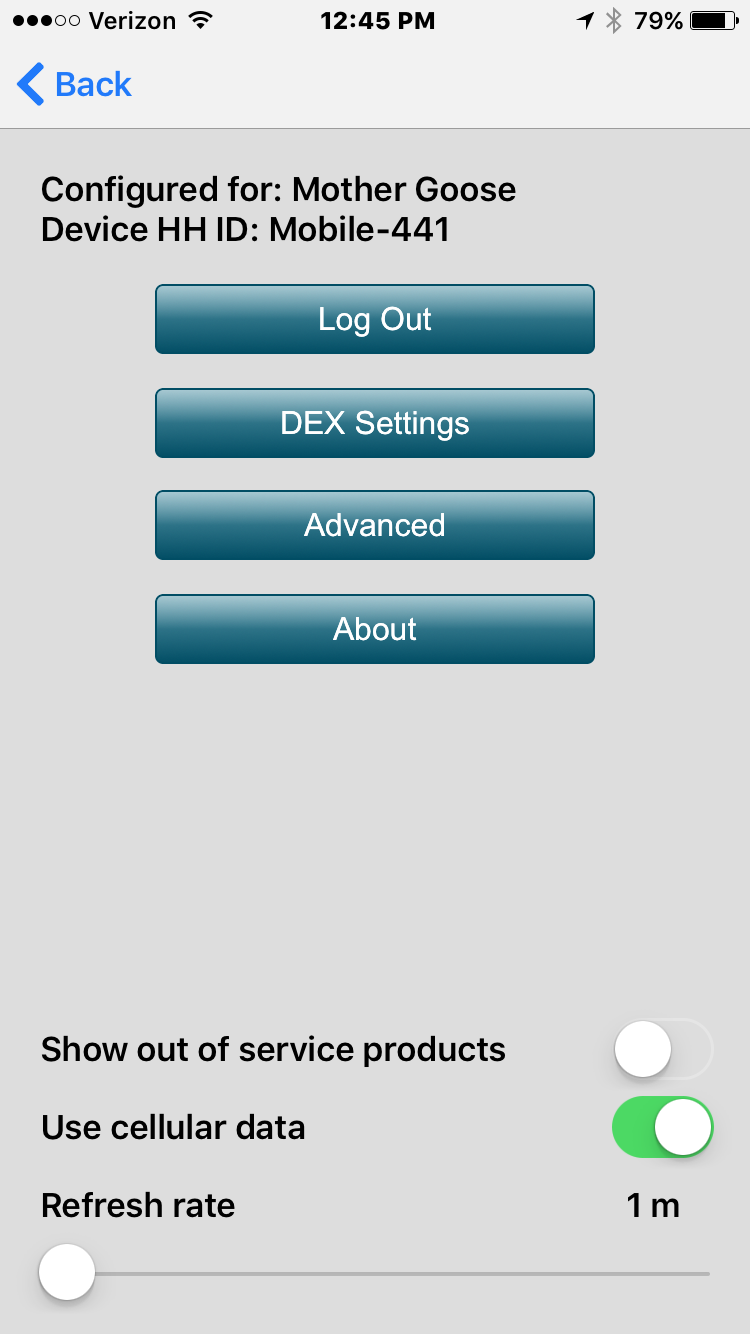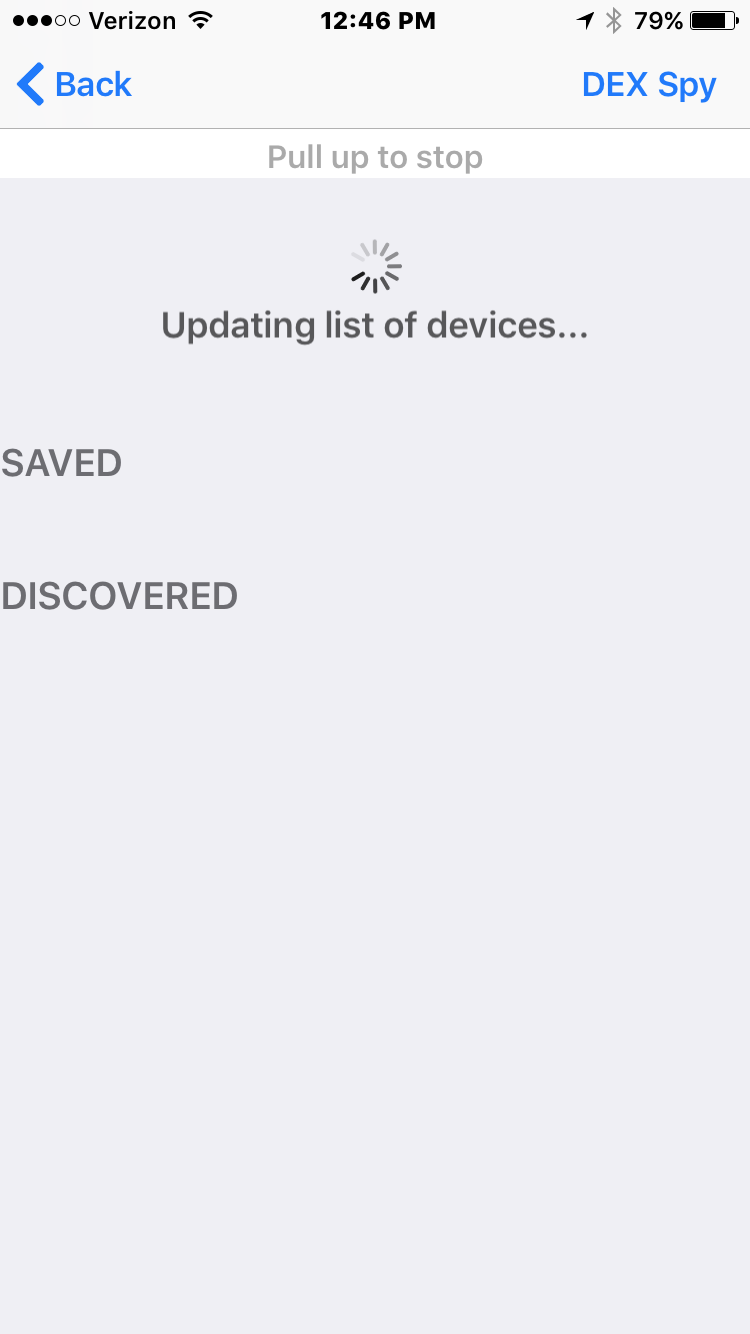 ---
Customer Reviews