DS9006 - Vending Machine Heating/Cooling Unit- Prevents Machines From Freezing UP!
Manufacturer Part #:
  DS9006
Kit is a 150-watt construction grade bulb with auto on/off at 40° and plugs into the wall. The heating and cooling module takes the place of the thermostat. It plugs into the refrigeration deck and has auto off/on at 37° This kit includes all the parts needed to install an automatic machine heater and cooler that turns on/off depending upon machine temperature. This is great for vending locations that are subject to extreme cold temperatures. Often times refrigeration systems will work too well, causing the product in a machine to expand and explode inside their cans. This creates a safety hazard until the machine is properly cleaned and inspected which takes time and money. This kit is also capable of replacing the machine's internal thermostat for a fully automatic heating and cooling solution. YOU WILL NEED CLEARANCE OF 5" X 5" X 10" TO INSTALL.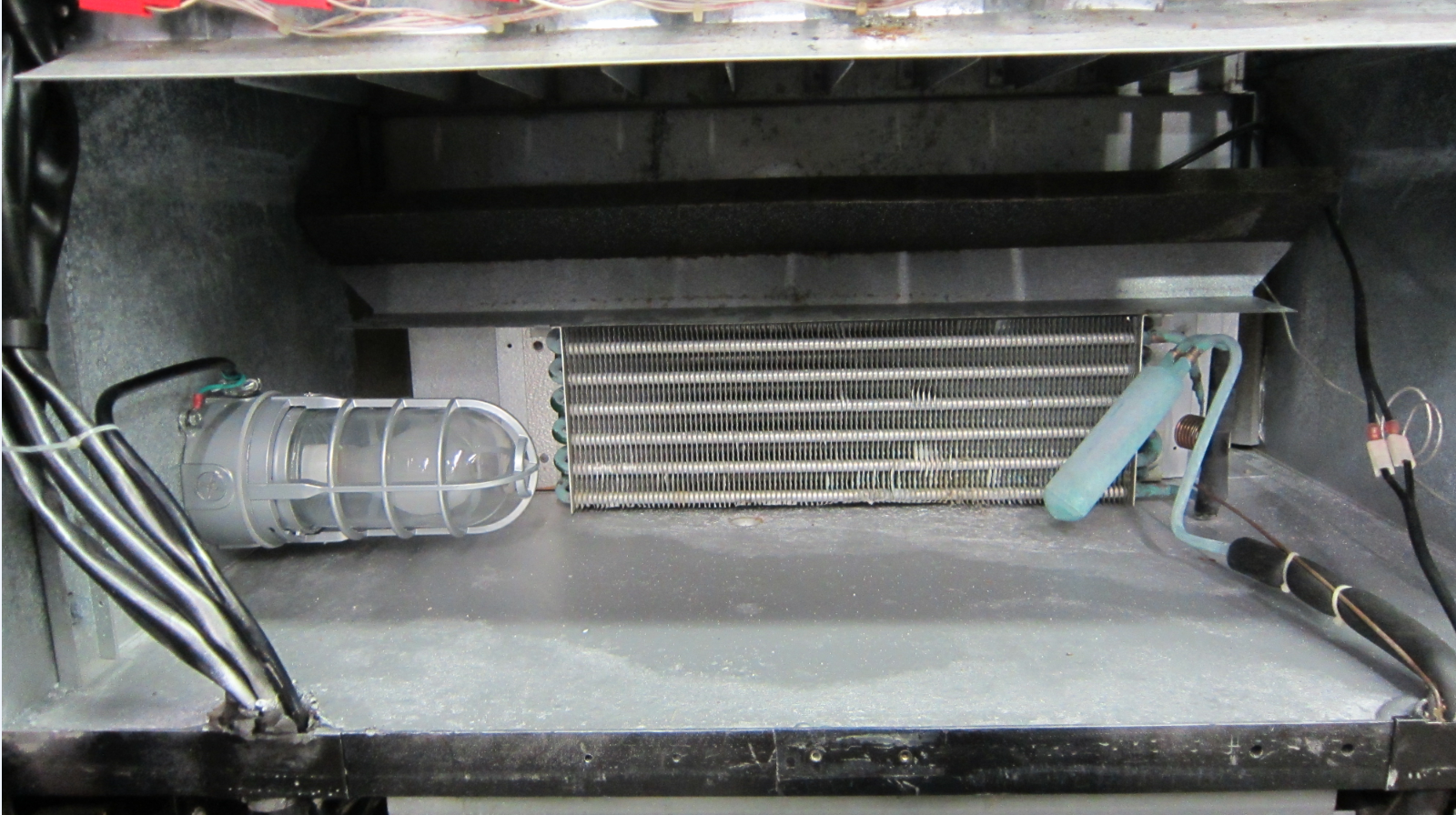 Click below for installation video:
https://www.youtube.com/watch?v=Nl0rs_RBsks&feature=youtu.be
---
Customer Reviews