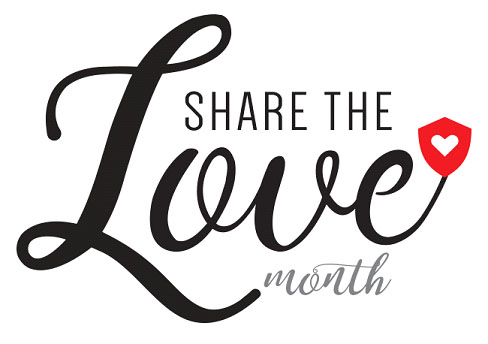 SHARE THE LOVE
this FEBRUARY
Refer a new friend or a friend from long ago to D&S Vending Inc.
And both your orders will receive
25% OFF
Go to DSVENDINGINC.COM
Or call (216) 361-1022 or (800) 445-8363
For details
For the whole month of February 2019, when you refer a friend to D&S Vending you will be giving the gift of savings. Any new customer that references your customer code when placing a new order will receive 25% off that order. Once their order is complete, you too will receive 25% off your next order. Your D&S Vending customer code MUST be supplied by the referred customer when placing an order. Your customer code can be found in the upper right corner of any packing slip, order confirmation, invoice or statement. You can also ask your Account Representative to supply you with your customer code if you do not have any paperwork readily available to you.
All referrals must be friends who have never done business with D&S Vending Inc. or friends who have not done business with D&S Vending Inc. since 2/1/2018.