Phone/Tablet Screen Protectors
Affordable Protection For Your Business & Personal Mobile Devices!
• The highest quality screen protector currently on the market.
• Up to 5 times more scratch resistant & up to 50% less expensive than that competition.
• Smooth texture, fingerprint resistant, 99.9% transparency, tempered glass with silicon adhesion that prevents air bubbles.
Testimonial video, iPhone 4 screen survives drop from 2nd floor with our screen protector on it!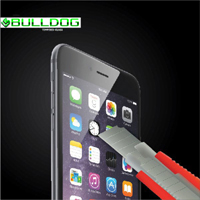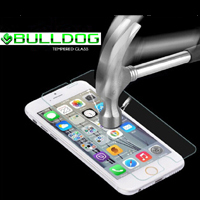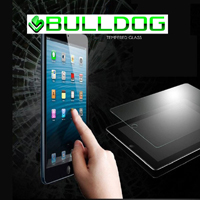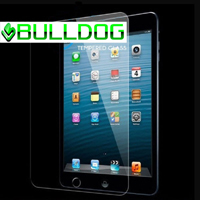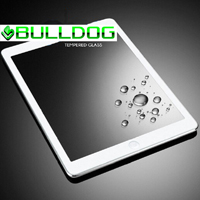 Related Products